This page is about me, Aaron Pfoltzer. I am a Software Engineer by trade, who decided to start recording and mixing audio in 2000. From humble beginnings on a laptop computer to my own home studio, skills have increased by leaps and bounds throughout the years.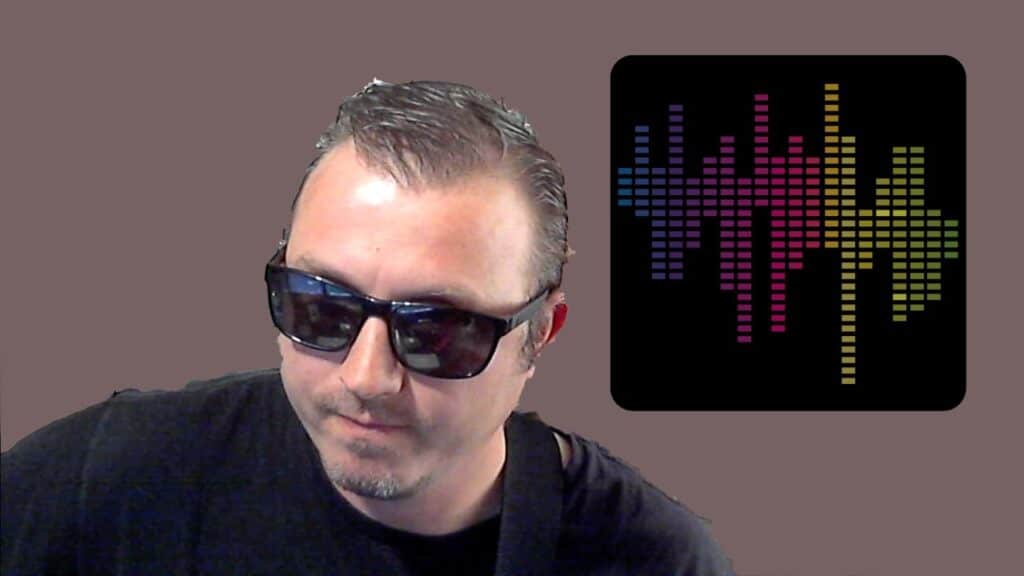 This page is also about my musical history. Throughout the years, I have always had an affinity to the music industry. For a while I thought I'd be the next guitar hero playing on stage at SPAC. Eventually, I realized I was way too responsible of a human being to quit working a money-making job like computer programming. So then music simply became not just a hobby, but an off-and-on obsession. My mission: to make and create music.
What is it really all about? Sound patterns. I remember getting my start on Acid Pro music software on a very humble laptop, mixing loops and guitar riffs ad nauseam. Cakewalk and subsequently Presonus Studio One became my main DAW. Now my software of choice is ProTools, just so I can "walk the talk".
Technical things aside. Every human being loves music because it has been imprinted in our soul. How we cultivate it leads to style, and the various forms of expression.
So now it comes down to you. Are you ready to take those pieces of music and make something everlasting? Let me know when you are about to take your dreams of musical accomplishment, and make them a reality. And once you have decided, contact me and we can work on making that dream happen.